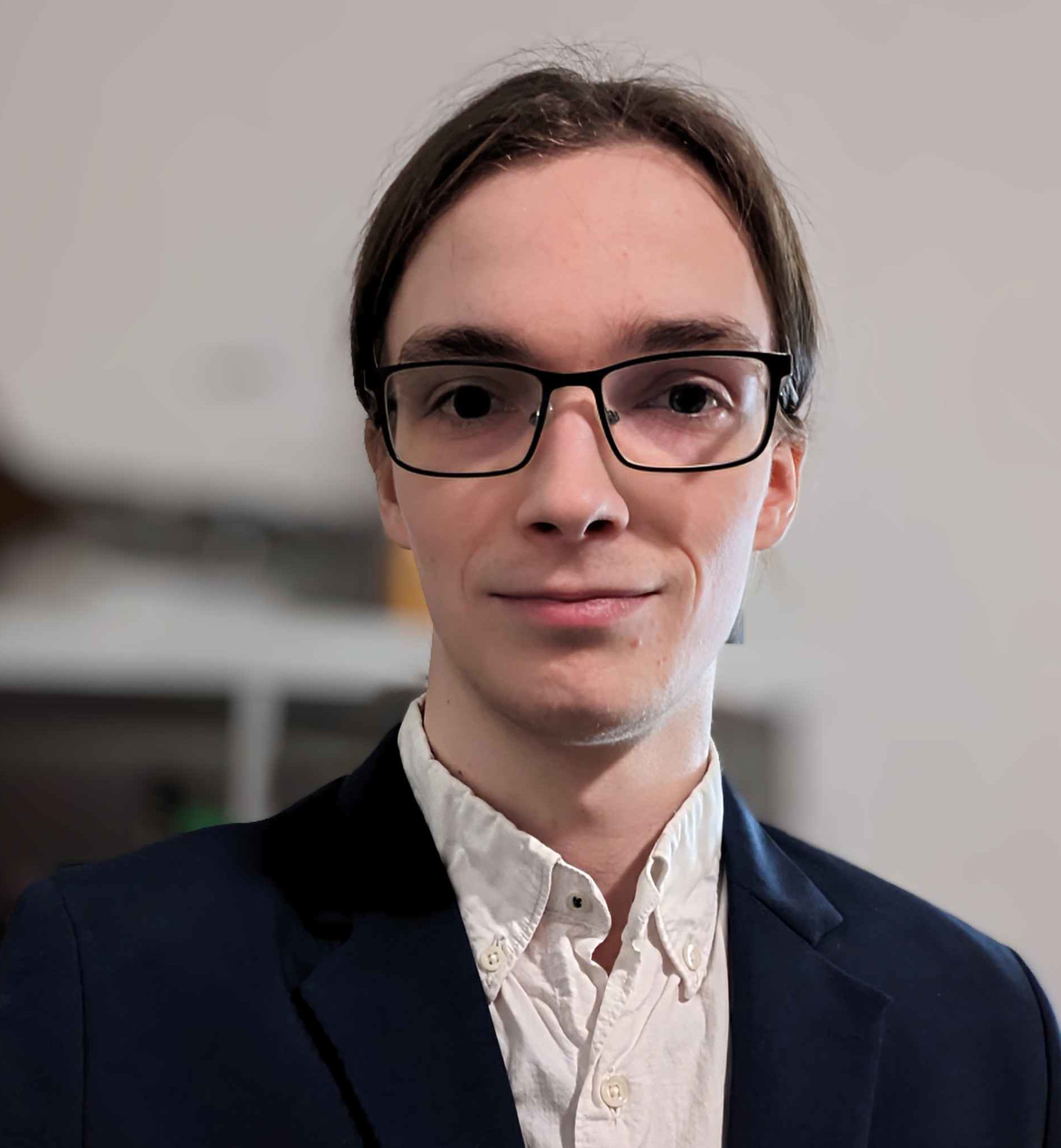 Olivier Boeren
Software developer
Resume
ABOUT
I'm a Software engineer with a strong interest in Artificial intelligence, image processing and procedural generation. I also enjoy game development and web development, both front and backend. I recently finished my bachelor's with honours in Computer Science at Utrecht University and will start my masters in Datascience and Artificial intelligence at the TU Eindhoven this coming September.
---
SKILLS
Languages
C# • C++ • Typescript • Javascript ES6 • HTML 5 • CSS 3 • Python • Matlab • Kotlin
Frameworks
Vue 3 • Node JS • MongoDB • ASP.NET • .NET 6
Tools
Unity 3D • Linux • Docker • Git
---
EDUCATION
University
Utrecht University
Computer science • honours program • 2019-2022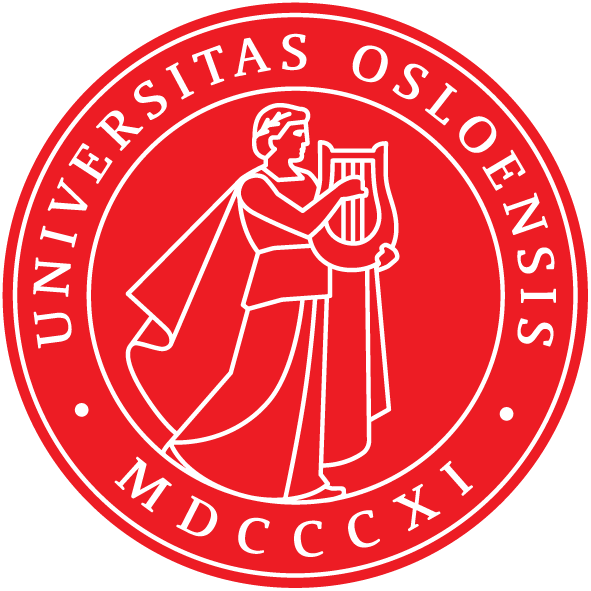 University of Oslo
Computer science • Erasmus+ exchange • 2022
Certification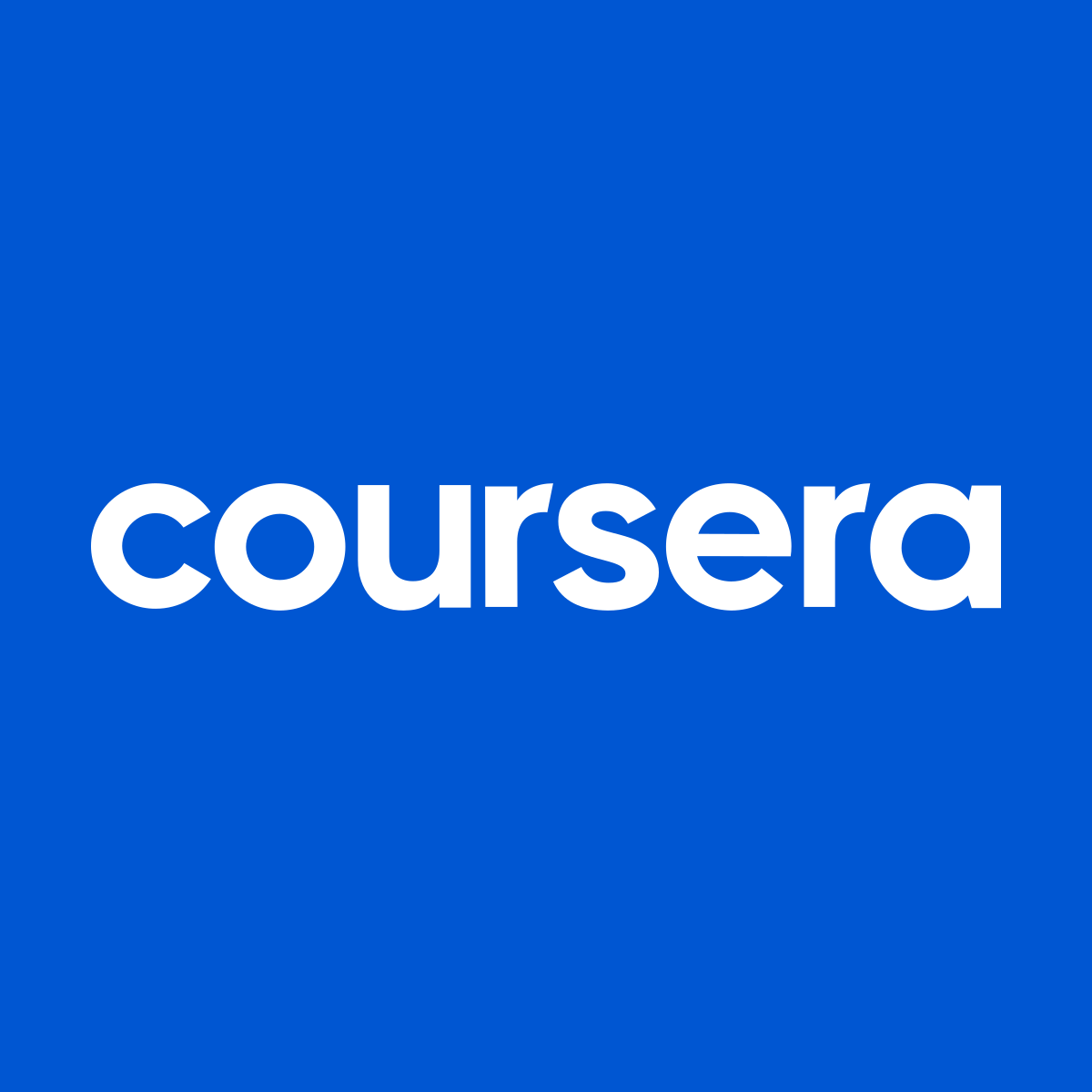 Machine learning
Stanford University Online • 2021 • certificate
---
PROJECTS
No finished recent projects yet
---
CONTACT
If you would like to contact me, please do not hesitate to send me a message on Linkedin or email me at olivierboeren@live.nl. I will try to respond as soon as possible.